Top 5 Apps For Working Out Your Abs
Working out your abs is important if you want to build muscle and create a lean stomach.
While you can certainly sit and do crunches all day long, these may not help you get the body that you want.
There are actually apps you can now use that will teach you a lot about working out your abs and changing your body. These apps are easy to download, can be accessed from your home or the gym and are packed full of some great information!
1. 8 Minutes Abs Workout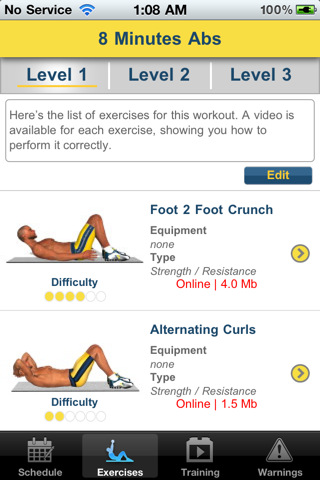 This app is one of the most popular for those looking to work out their abs in a short amount of time. It shows you the most effective workouts for building abs, and the best part is that you can do these from just about anywhere. The app gives you options for level 1, 2 or 3 workouts and also allows you to track your progress. If you want to challenge yourself to work out and do different ab exercises that you haven't done before, then this is a great app to check out. It can really push you to exercise from anywhere, so there is no gym required.
2. Daily Ab Workout Free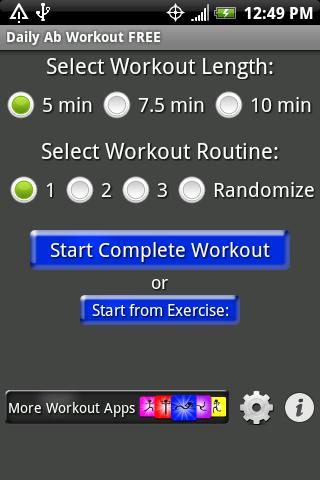 This free app is a great tool for both men and women. It shows you different routines that last from 5 to 10 minutes in length. You can use these to burn calories while strengthening and toning your abs. There are different ways to customize workouts, but you can also use one at random as well. There are videos, timers and information about the exercises to ensure that you understand how to do them completely. You won't be risking anything by downloading this, so try it out!
3. Ab Workout Steel ABS A6W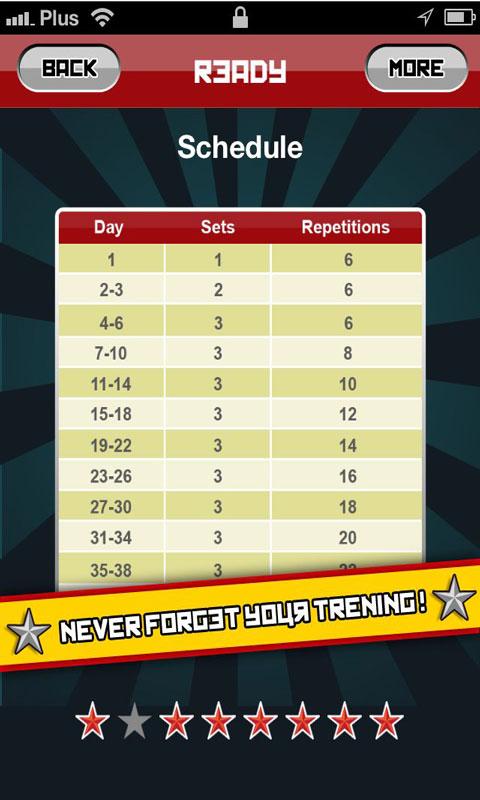 This is one of the best apps for strengthening abs because it was created by a personal trainer. So, it's like having a personal trainer without all the costs associated with one! With this you can do effective ab building exercises to create a body that you can be proud of. There are only six exercises on here, but they are easy and designed to give you a better body in just 42 days.
4. Ladies' Ab Workout Free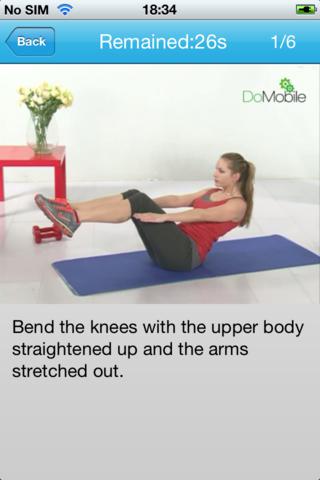 This is another great app that is totally free to download and use. It gives you different workouts to do that will help build abs, but it also lets you plan a daily workout. In addition to this, it tracks your exercise history and even lets you share your progress and workouts with social media. This app is geared towards women, but men can definitely use it as well.
5. Ab Exercise Workout Free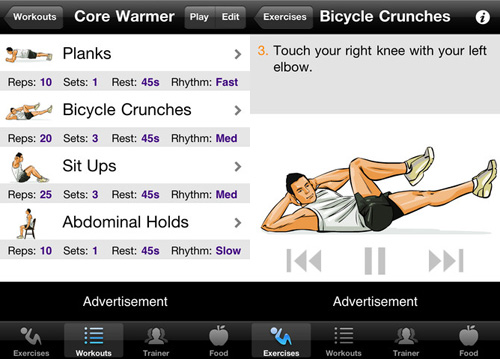 If you're looking for another free ab workout from your phone; try this out! It's packed full of different workouts that are for everyone from beginners to experts. Each exercise is thoroughly explained with instructions, pictures and even videos. You can use this to track your progress, learn new exercises and create great looking abs.
Featured images:
 

License: Royalty Free or iStock

 

source: app screenshot

 

License: Royalty Free or iStock

 

source: app screenshot

 

License: Royalty Free or iStock

 

source: app screenshot

 

License: Royalty Free or iStock

 

source: app screenshot

 

License: Royalty Free or iStock

 

source: app screenshot
Daniel is a health care and body building expert with years of experiencing helping people. He contributes her advice and guidance to JackedGorilla.Com, where everyday people can find expert advice on the best amino acids, body building and fitness.

[shareaholic app="share_buttons" id="4703992"][shareaholic app="recommendations" id="4704000"]