Features
Turbofinger Arcade Racing is a new arcade racing game for kids where  the player can use his own finger as a virtual car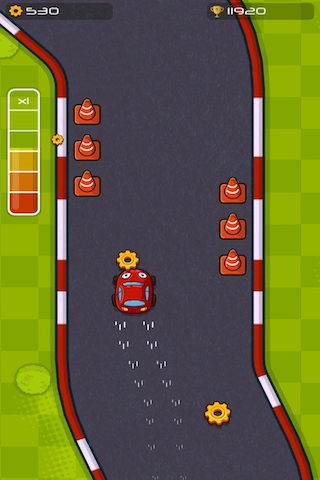 Once a kid puts his finger on the road – the race begins. Moving the finger on the screen you drive your car. Collect gears and bonuses, steer around barriers on the road. Win the game whatever it takes!
The aim of the game is to score as many points as possible and drive a greater time. Be the last in this arcade turbo battle on the finger cars!
How long can you stay on the road and protect your fingers from barriers?! Do you have so fast fingers to defeat all of your friends?!