6 Great Apps To Find Real Estate
Buying a new home? Great! In this market, everyone should be using every tool available at their disposal to track and find new real estate to save the most money; short and long-term.
The good news is that the residential housing market is on the up-and-up. Since the marketâ??s crash in 2007, it is predicted that an upswing in the market is coming for the next months and for a few good years.
The bad news: this will inevitably lead to rising interest rates on any home mortgage. So now is the time to invest in a new home, condo, or piece of land while interest rates are still low. This is good news for the real estate "flipper." That's where we are here to help. There are multiple applications for your devices that can be great resources to find that perfect piece of real estate. Below we review 6 of the best on the market.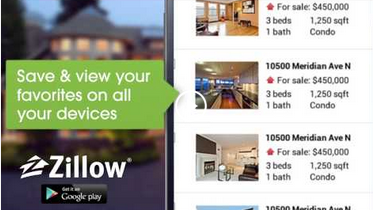 Author: Zillow
Price: Free!
Zillow is an industry leader in real-estate applications. Here they have developed a very strong and very free real estate app. Great interface and includes just about anything you could possibly need to search for real estate. Gives mortgage estimates, search information, and contact information for your favorite home.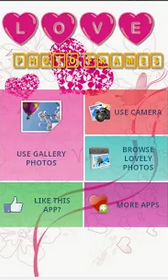 Author: Lovely
Price: Free!
A very simplistic yet very effective app; and we like simple. Find homes for sale or for rent in your area. Share listings, allow landlord invitations, find your next home quick. This is real estate made easy.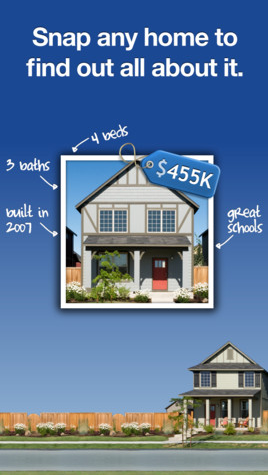 Author: Sawbuck
Price: Free!
Arguably the most powerful of the bunch. This simplistic interface allows you to seamlessly search through thousands of real estate properties. Its most famous feature: the ability to snap a picture of any home anywhere and have information about that property instantly.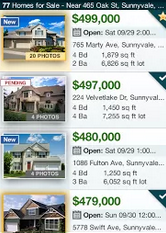 Author: Move, Inc
Price: Free!
An extremely accurate app that give the ability to search for homes based on school district. A useful feature for parents keeping their kids in their desired school.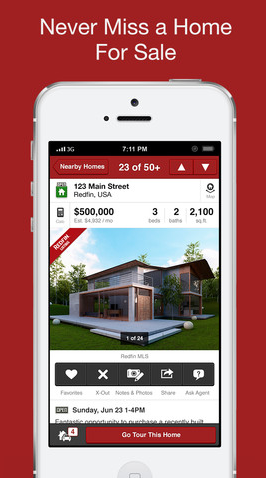 Author: Redfin
Price: Free!
To separate it from the bunch, Redfin incorporated a HOA dues search option. Very useful to factor into mortgage prices. Besides that, another easy and quick app with a great interface.

Author: Trulia
Price: Free!
Between Zillow and Truila, you really don't need any other apps. This one is very similar to the former. Great interface, map ready search, mortgage estimates and property contact information. This one give you a little better advanced search options, however.
Overall, these apps help you track your dream home or find the most affordable new piece of real estate. They give you the ability to view inside each property, estimate your monthly payment, compare different real estate, and search on various criteria. In a housing market as unstable as in the United States, these apps will give you all the tools necessary to save the most while finding your real estate of choice.
Featured images:
 

License: Image author owned

 

License: Image author owned

 

License: Image author owned

 

License: Image author owned

 

License: Image author owned

 

License: Image author owned
Jenny Wadlow is a part of the team at Todd Devine Homes, which is a firm that designs and builds homes. She is an avid blogger and she uses her free time to indulge in her interests like writing and reading novels. You can catch up with her on Twitter @JennyWadlow.

[shareaholic app="share_buttons" id="4703992"][shareaholic app="recommendations" id="4704000"]