Find Inspiration For New Cabinetry With These Four Apps
We may not think about it often, but cabinets are one of the most important accessories of any home.
For many homes, cabinets end up being one of the largest single costs of any piece of furniture or accessory and are a valuable place where everyday items and supplies can be stored without the need for additional square footage.
A variety of mobile applications now exist to help individuals with just about every aspect of life, so it comes as no surprise that there are several applications that help showcase and illustrate cabinets and their importance in the home. Below, we will discuss four of these apps and how each can help you find inspiration for a new set of cabinets.
CabinetMaker+FDM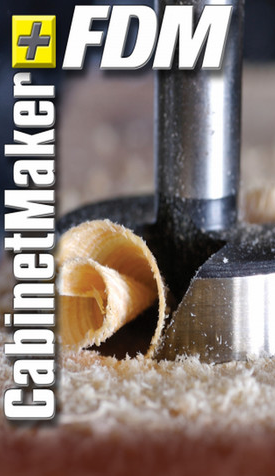 Centered around the CabinetMaker+FDM magazine, this application â?? which can be found on the iTunes App Store for free â?? provides its users with all of the news, stories, interactive features and products that are featured in the magazine on a monthly basis. Utilized by many in the cabinetmaking industry, the CabinetMaker+FDM app can be a valuable resource for those who wish to further understand the elements of cabinetmaking. Not only can you view the current edition of the magazine, but you will also be able to view past issues to find the information you need.
https://itunes.apple.com/us/app/cabinetmaker+fdm/id483194626?mt=8
Cabinet Maker Professional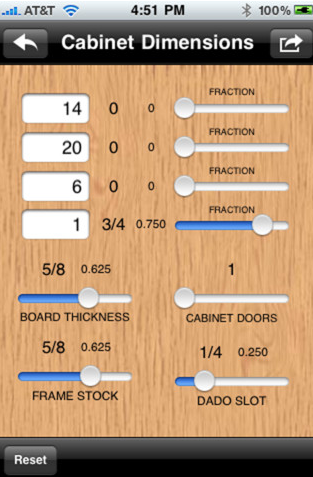 Those who have basic carpentry skills may wish to build cabinets for a shed or other area of the home, and the Cabinet Maker Professional app is a great way to get started. Any type of wall-mounted cabinet can be constructed via the application, with options for cabinet dimensions and the list of materials needed to complete the job. Users will be able to quickly discern just what is needed and can then calculate costs for any cabinet project. Currently available on the iTunes App Store, the Cabinet Maker Professional app can be downloaded for $4.99.
https://itunes.apple.com/us/app/cabinet-maker-professional/id369225910?mt=8
Furniture & Cabinetmaking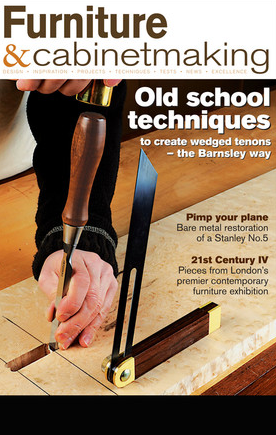 Yet another great publication brought to you in digital form, the Furniture & Cabinetmaking application for iOS devices combines all the information you need about cabinetry into one easy to use resource. Currently available for $2.99 via the iTunes App Store, users will receive one free month and then can sign up for a subscription to continue receiving monthly updates. Whether you are a carpenter or a consumer in the market for a new set of cabinets, the Furniture & Cabinetmaking application can be a valuable tool in your quest to obtain the perfect cabinets for your home.
https://itunes.apple.com/us/app/furniture-cabinetmaking-worlds/id437194402?mt=8
Cabinet Maker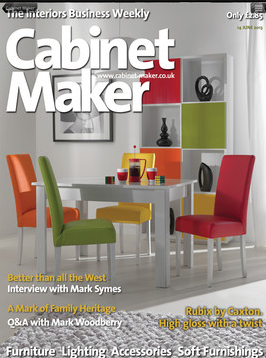 The last app on this list is just as helpful â?? and in many of the same ways â?? as the others previously mentioned. Cabinet Maker is a weekly magazine that can be viewed from any iOS device with a subscription. The app itself is free to download from the iTunes App Store, and individual issues can be purchased for around $2.25 each â?? or $80 for a 52-issue subscription. News and events from independent retailers, product reviews and features and news about the latest trends in cabinetmaking are all available in each issue.
https://itunes.apple.com/us/app/cabinet-maker/id574824644?mt=8
Featured images:
 

License: Image author owned

 

License: Image author owned

 

License: Image author owned

 

License: Image author owned
Todayâ??s feature contributor, Gary Stark, is a frequent blogger who works for Alliance Floor Source Inc., a Toronto based company that specializes in providing laminate flooring. He loves hockey and enjoys watching hockey games with his friends.

[shareaholic app="share_buttons" id="4703992"][shareaholic app="recommendations" id="4704000"]