Features
By using MicroList you can find any topic and create a list about anything you wish. For example: you could create a list of the top cities you want to visit before dying or your top five movies. These lists can then be used by other people on MicroList, and they can create their own personal list of the best movies and so forth.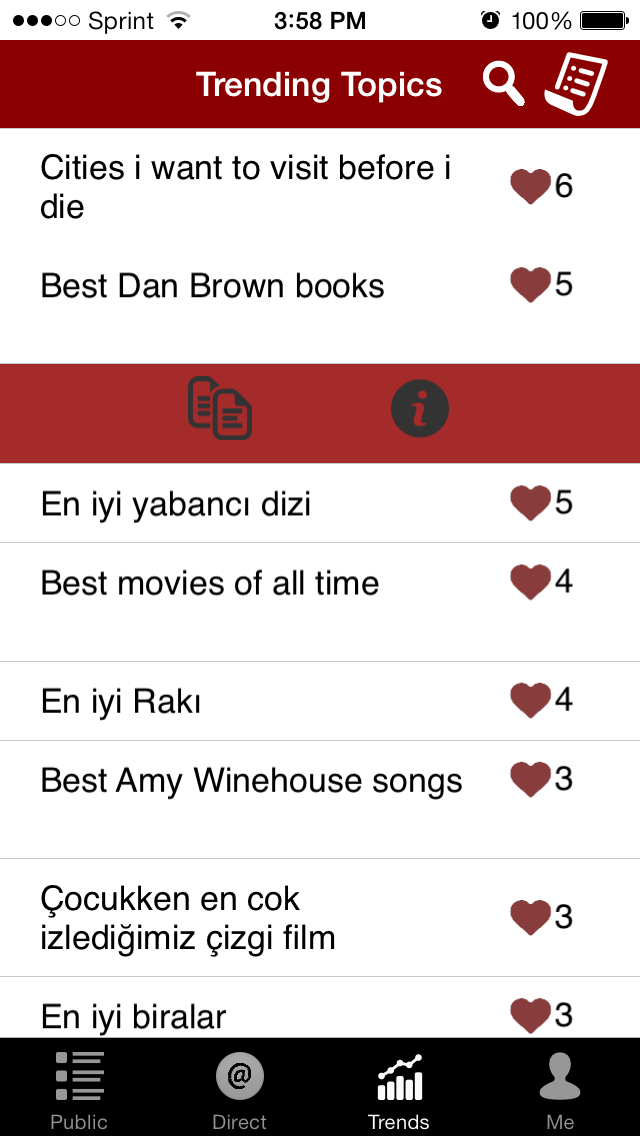 Lists can also be shared on Facebook and Twitter so that people not on MicroList can still see your list preferences.
Mission Accomplished
MicroList also has a trending feature that lets you see trending lists. Not to mention that there is a "Direct List" section MicroList has that lets you share lists with only friends on MicroList, and not every user online.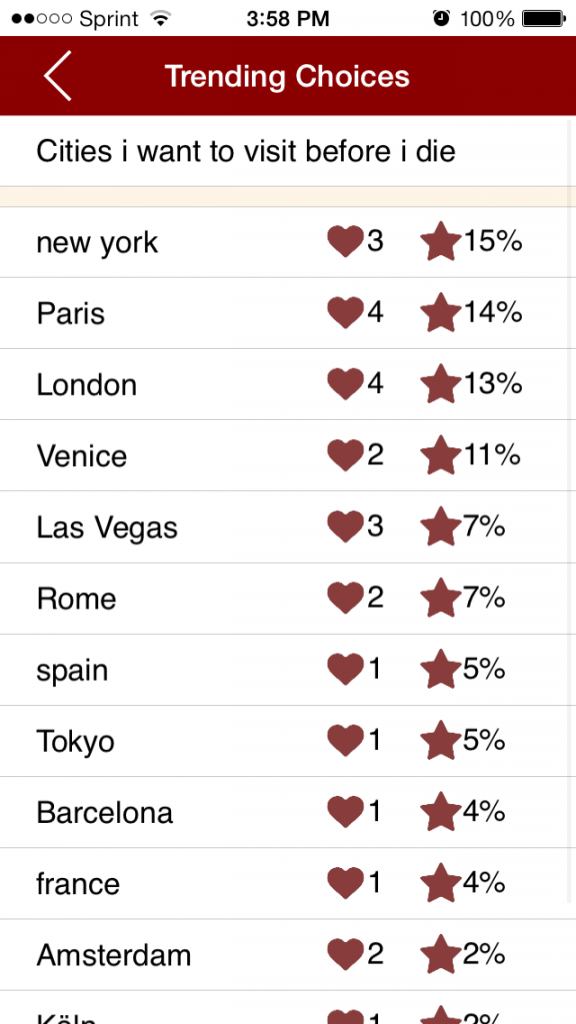 Another great feature that Microlist offers is the percentage of answers people create for each list. This percentage allows you to see what's most popular on MicroList and what people think should go into each list.
Room to improve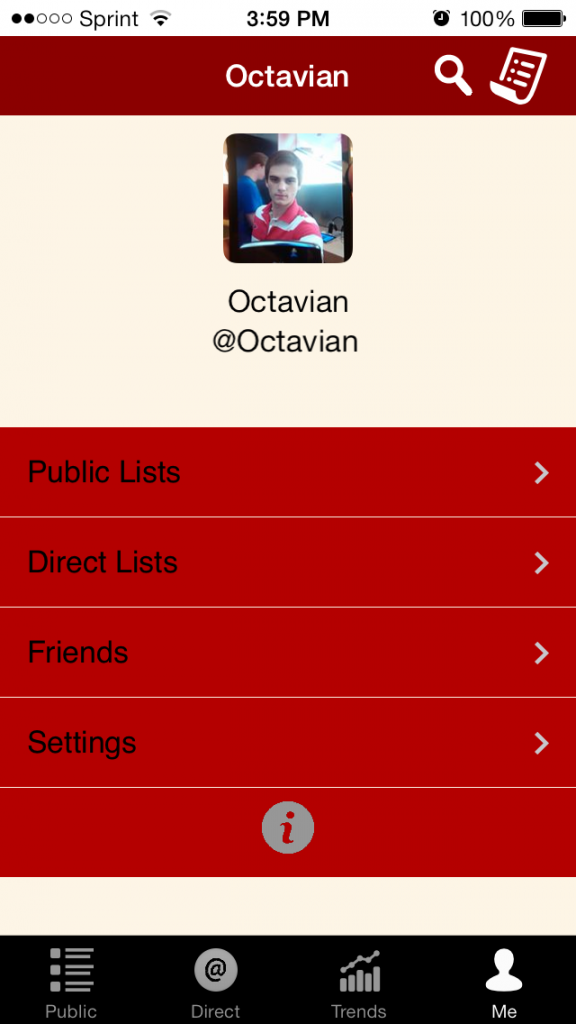 This app's user interface could be improved. The profile page for example has hard to read links. Black on red just doesn't work very well. Other than that, I haven't notice any glitches or shortcomings with MicroList.
Conclusion
If you like creating lists and sharing them with your friends then there is no reason not to get this app. It's free and available for anyone to start using right away.